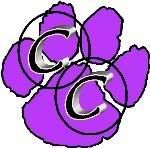 Friend of hubby feeding the hippo, i want to try but im scared.lol
It can eat you whole, if he get the chance.
Monstrous mouth of hippo.
A photo taken 4 years ago at Adelaide Zoo together with my hubby and his best friend, when i was still a tourist in Adelaide, had fun with my 3 months visit in most of the tourist spots.